Novice Registration Rules
A skills evaluation will be required and given by a coach or pool manager.
Age verification will be required and must be completed before the first meet, or the participant will not be allowed to compete.
$40.00 for the season and $45.00 for second team sport registration.
Swim Team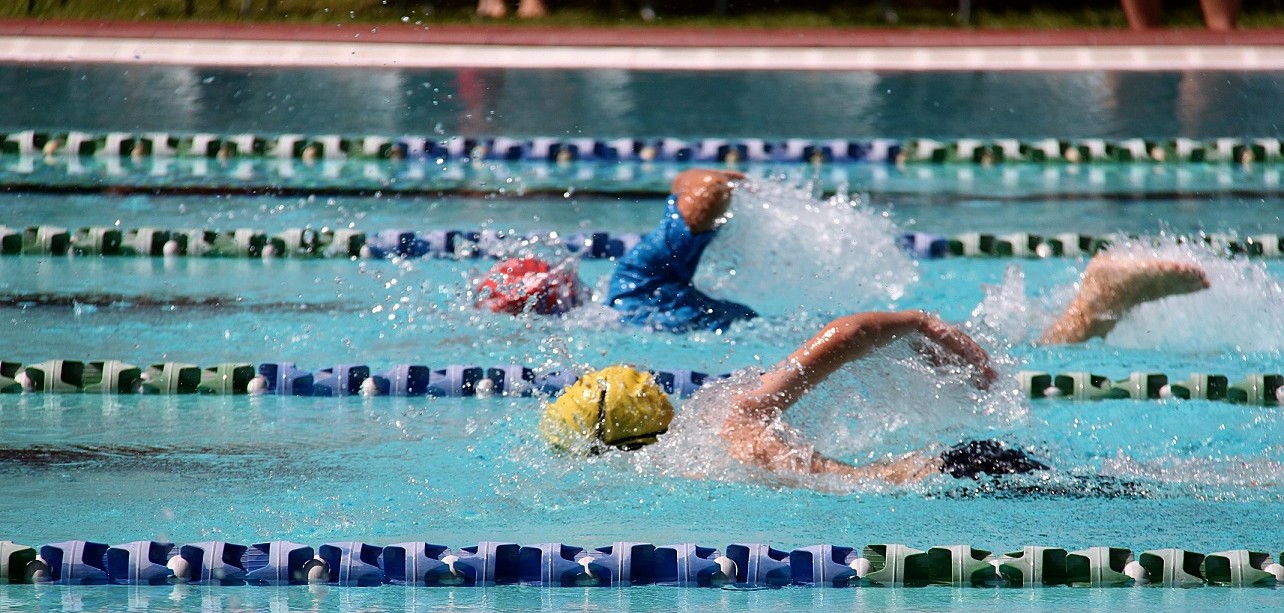 Dates: June 21st - Aug 27th
Workouts: Monday - Friday
Time: 5:00pm - 6:00pm
Dive Team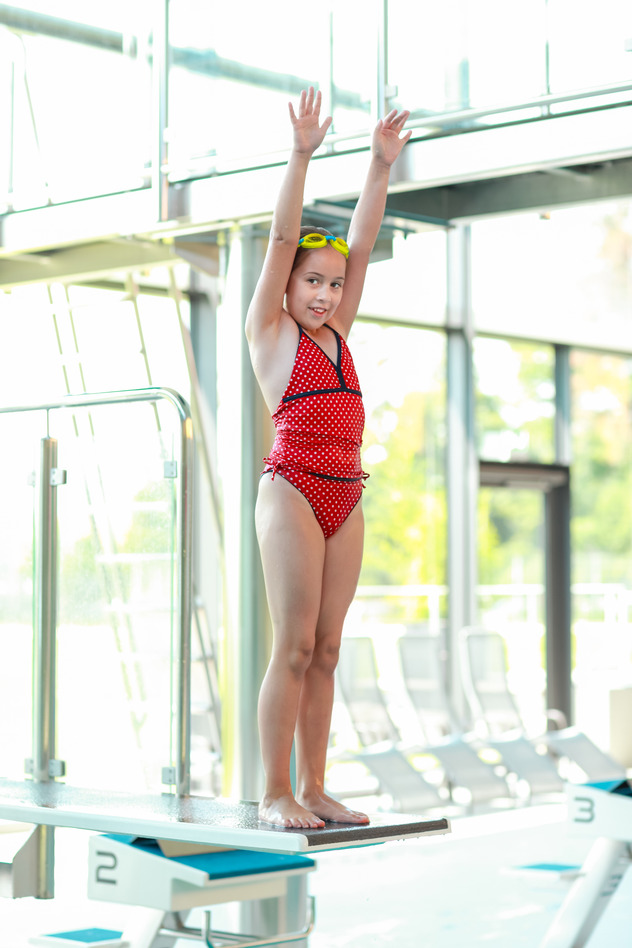 Dates: June 21st - Aug 17th
Workouts: Monday - Friday
Time: 3:00pm - 4:00pm
Artistic Swimming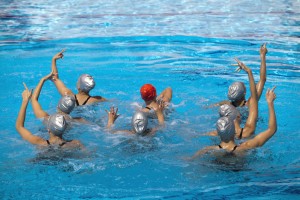 Dates: June 21st - Aug 17th
Workouts: Monday - Friday
Time: 4:00pm - 5:00pm
Water Polo Team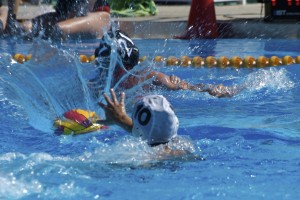 Dates: June 21st - Aug 17th
Workouts: Monday - Friday
Time: 6:00pm - 7:00pm
JR LIFEGUARD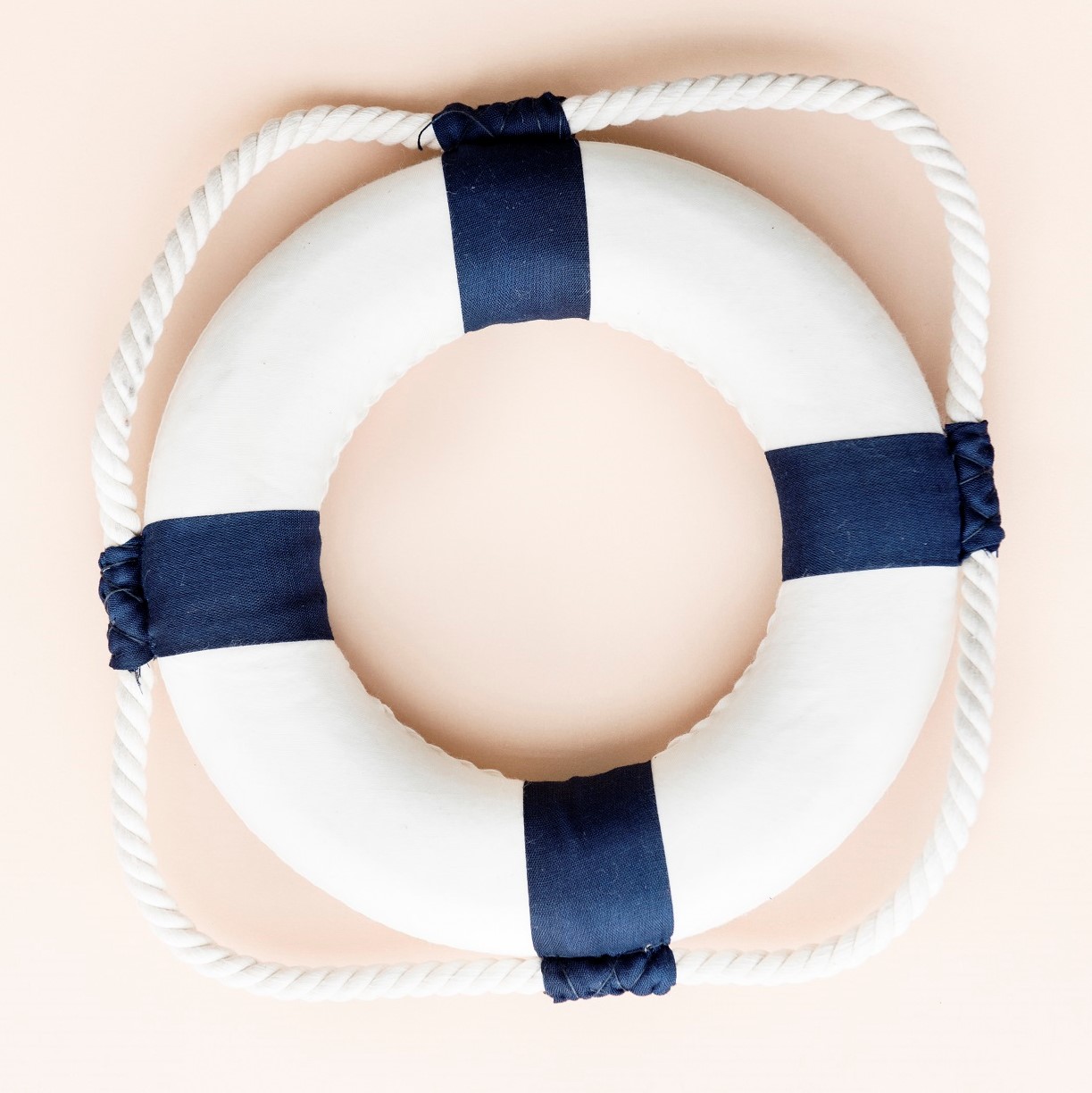 Dates: June 21st - Aug 17th
Workouts: Monday - Friday
Time: 2:00pm - 3:00pm